Aloha! We're thrilled to announce that Team Tourette will be representing the Tourette Association of America at the 2023 Honolulu Marathon on December 10th, 2023. By helping us spread awareness of Tourette Syndrome, Tic Disorders, and associated co-occurring conditions, you'll be contributing to a worthy cause and making a lasting impact for the 1 in 50 school-age children impacted by TS or other another persistent Tic Disorder. Don't wait - act now and be part of this incredible event!
The TAA is our community's leading source for support and information. Every dollar helps us further our mission to foster social acceptance, support, and advocate for the TS and Tic Disorders community.
Event Details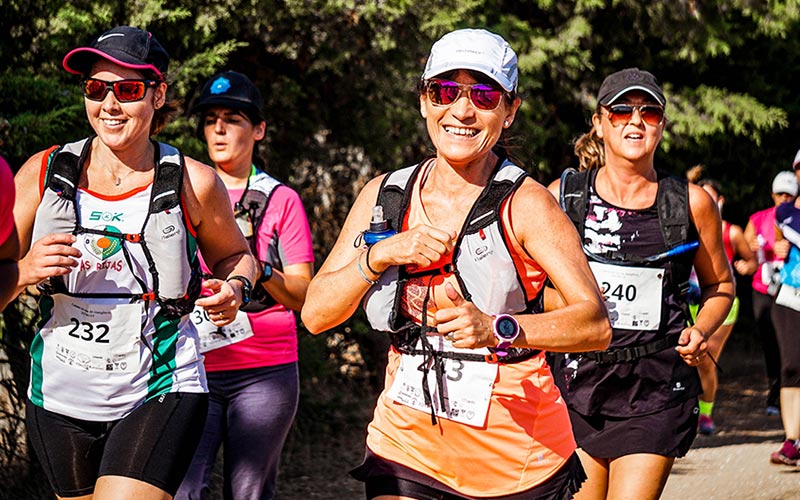 Date: December 10th, 2023
Time: 5:00am
Marathon Bib Price: $200 
Fundraising Minimum: $1,000
For more information and to register, contact Brianna Falcone at brianna.falcone@tourette.org or 718-224-2999 ext. 227.